Prepare for the optimal fit
Watch us explain how to properly size the mouthpiece and place the Isolite® dental isolation system into the oral environment.
Introduction to the Isolite system.
Introduction to the Isolite system.
Properly place the mouthpiece.
Mouthpiece placement in 1-2-3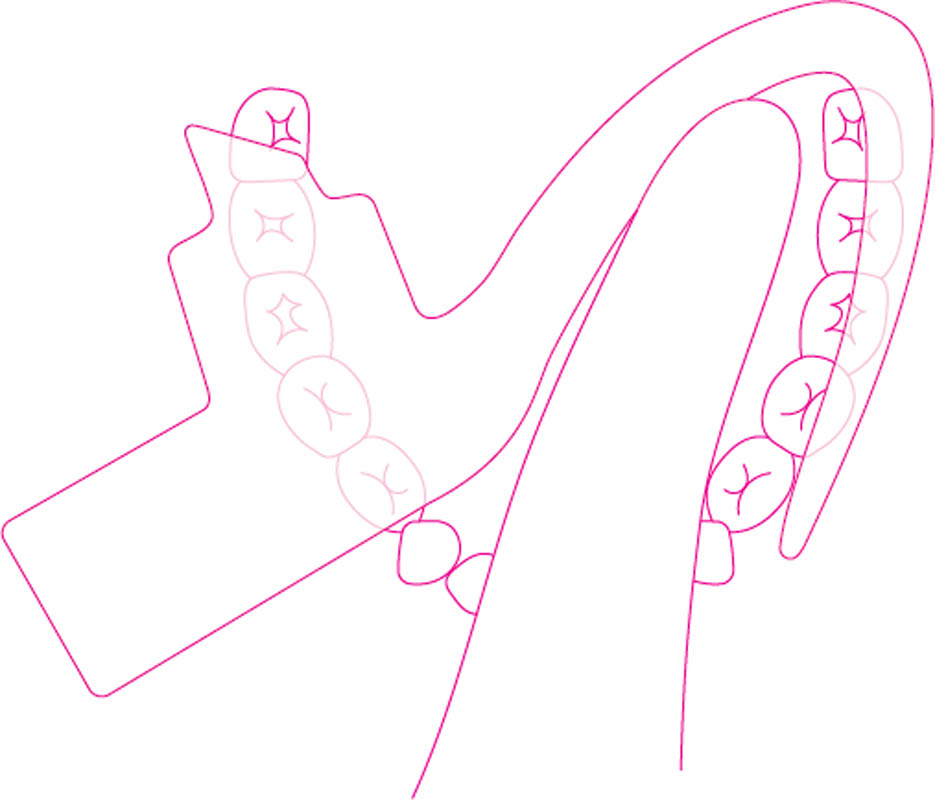 Use the Isolite 3 training presentation to help train new team members that join your practice. Taking them through this presentation will help with your long-term success with the Isolite 3 dental isolation system.
Isolite 3 Alternate Installation Instructions
If you ordered the temporary configuration of the Isolite 3 without the power supply or Power Vacuum Base, watch this video to learn how to perform the initial installation. The video also shows you how to install the Power Vacuum Base and power supply once those items arrive at your office.