Better Isolation. Better Dentistry.
Providing unparalleled control of the oral environment due to its capabilities of improved visibility, oral humidity control, and contamination minimization, the new Isolite® Pro also offers a brighter light, a more robust head design, and a suction hose that won't kink.
Learn More
Need an extra set of hands?
We can help.
It's easy to get started. Prices start at $995. Interest-free financing is available.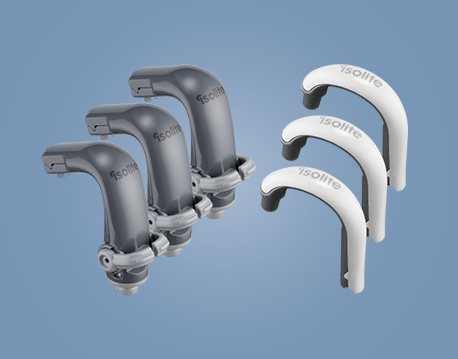 The Isolite Core
Designed to work with our award-winning mouthpieces, the Isolite Core, which quickly attaches to an available HVE line, offers easy-to-use oral control and is perfect for rounding out other operatories. With dual vacuum control which provides continuous hands-free vacuum suction in either quadrant, you can now comfortably focus on the task at hand.
The Mouthpieces
Our patented mouthpieces are used in conjunction with any of our isolation systems and has been specifically designed around the anatomy and morphology of the mouth to accommodate any aged patient. Engineered from soft, flexible, latex-free polymer, your patients will benefit from a more comfortable experience than that of a rubber dam.
Along with patient comfort, our patented, easy-to-use mouthpiece offers many safety advantages and will boost your practice's efficiency, results, and patient satisfaction.
The right choice, no matter which you choose
Compare Isolite system product specs to find the solution that works best for you.
No Risk. All Reward.
The best way to find out if the Isolite is right for you is to bring an ISOLITE into your practice, risk-free, for 30 days and see for yourself. With the Zyris 30-day money-back guarantee, if you aren't satisfied in the first month, you can return the system for a refund.
The Isocare Extended Warranty Program
We offer an extended warranty option, giving you a two-year extension beyond the one-year manufacturer's warranty. The extended warranty provides "no-fault" coverage and will allow for repair or replacement (in the event it can't be repaired), at no additional charge to you.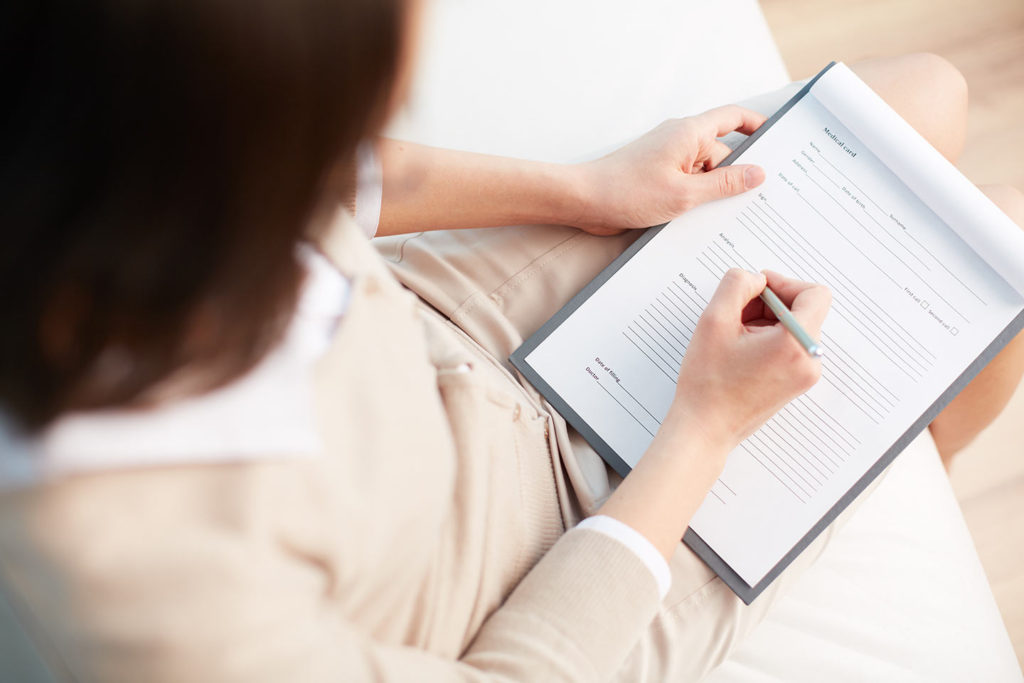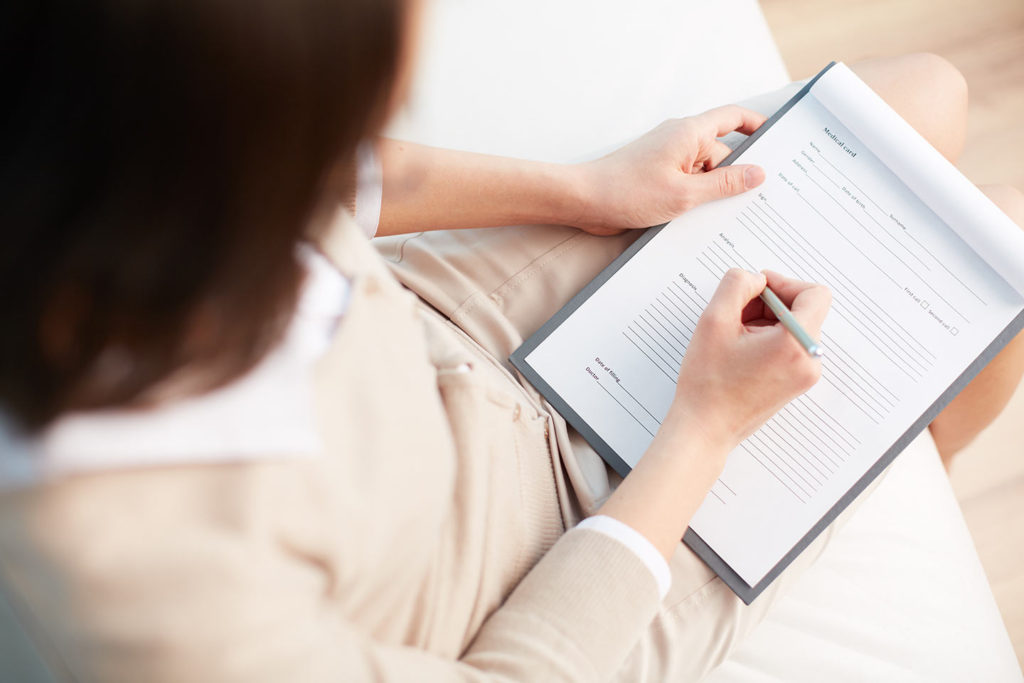 Industry Recognition