Better Isolation. Better Dentistry.
Providing unparalleled control of the oral environment due to its capabilities of improved visibility, oral humidity control, and contamination minimization, the new Isolite® 3 also offers a brighter light, a more robust head design, and a suction hose that won't kink.
Learn More
The Isodry
The Isodry® is constructed of strong, yet lightweight titanium (only 2.5 ounces) and was engineered to provide hands-free, dual vacuum control. All so you can focus suction in either lower or upper quadrants and simultaneously gain better moisture and oral humidity control.
The Isovac 2
Designed to work with our award-winning mouthpieces, the Isovac adapter, which quickly attaches to an available HVE line, offers easy-to-use oral control and is perfect for rounding out other operatories. With dual vacuum control which provides continuous hands-free vacuum suction in either quadrant, you can now comfortably focus on the task at hand.
The Mouthpiece
Our patented mouthpiece is used in conjunction with any of our isolation systems and has been specifically designed around the anatomy and morphology of the mouth to accommodate any aged patient. Engineered from soft, flexible, latex-free polymer, your patients will benefit from a more comfortable experience than that of a rubber dam.
Along with patient comfort, our patented, easy-to-use mouthpiece offers many safety advantages and will boost your practice's efficiency, results, and patient satisfaction.
The right choice, no matter which you choose
Compare Isolite system product specs to find the solution that works best for you.
Isolite 3

Isodry

Isovac

Order Now
Order Now
Order Now
Intra-Oral Illumination
Amber Light Cure-Safe Mode
Dual Quadrant Hands-Free Suction
Autoclavable
Integrated Vacuum Hose
Maintenance & Accessories Kit
30-Day Risk-Free Trial
Isolite Advantage Eligible
Live Training ($300 Value)
Availablility
No risk. All reward.
To ensure your satisfaction, we're pleased to offer a 30-day trial period. If you are not completely satisfied with any of our systems, you can return them to us within 30 days of the original purchase day for a full refund.

The Isocare Extended Warranty Program
We offer an extended warranty option, giving you a two-year extension beyond the one-year manufacturer's warranty. The extended warranty provides "no-fault" coverage and will allow for repair or replacement (in the event it can't be repaired), at no additional charge to you.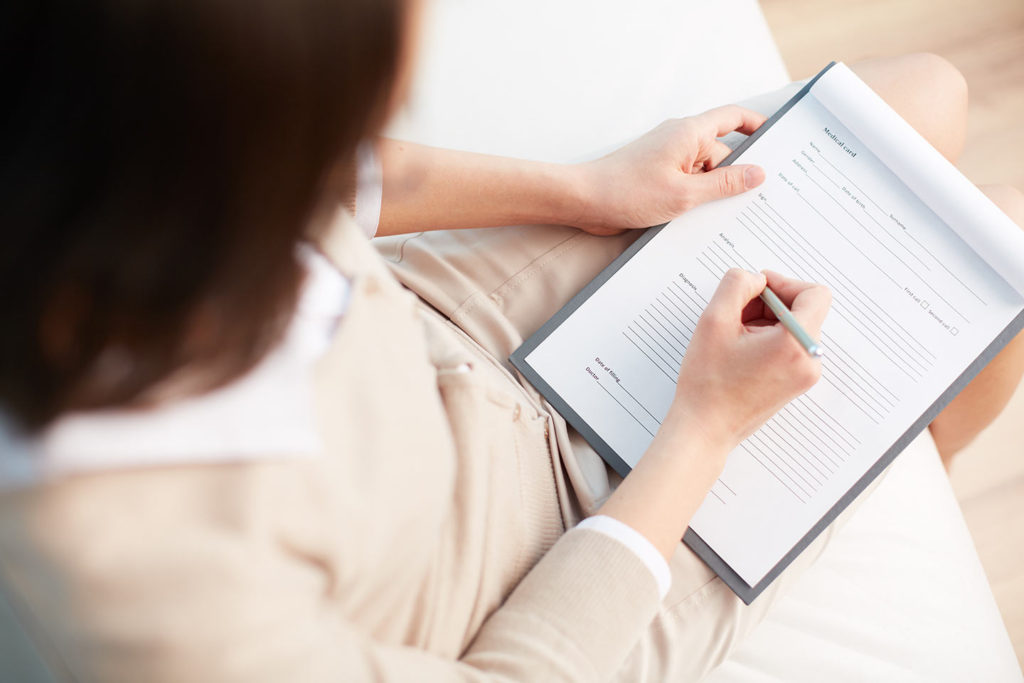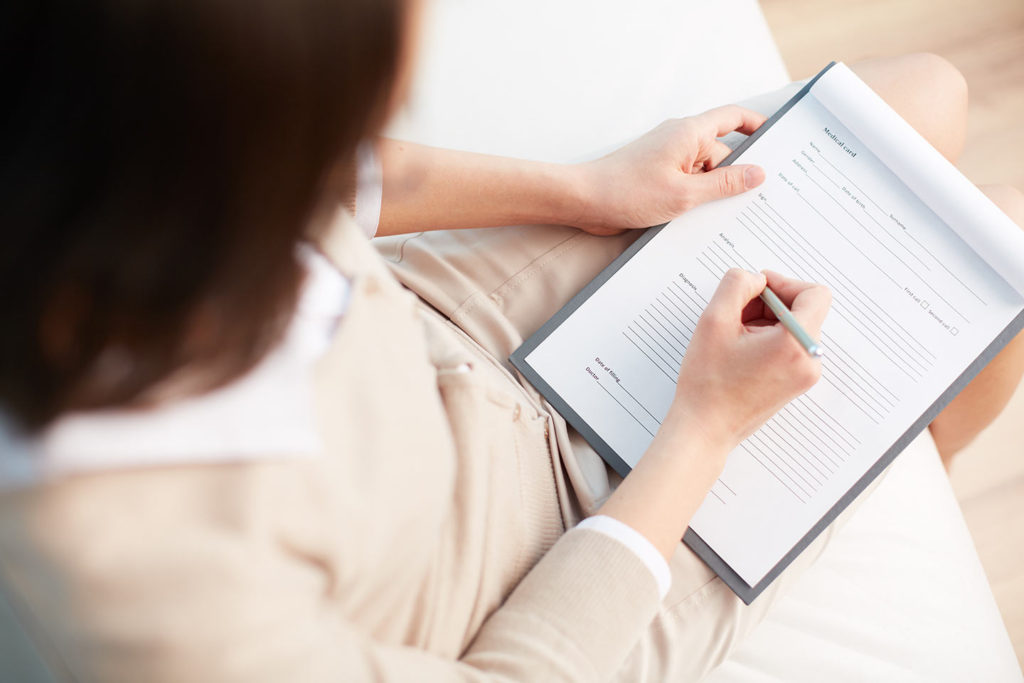 Industry Recognition