Support
Creating solutions and services that not only help dental professionals deliver enhanced oral health to patients, but help dental practices thrive. That's our passion.
---
Reorder Mouthpieces
Engineered of soft, flexible polymer – not natural rubber or latex – our mouthpieces do not contain phthalates or BPAs. They can be used with any of the Isolite® dental isolation systems and are designed for single use only. Our mouthpieces are individually packaged and arrive in convenient operatory boxes. Order more today!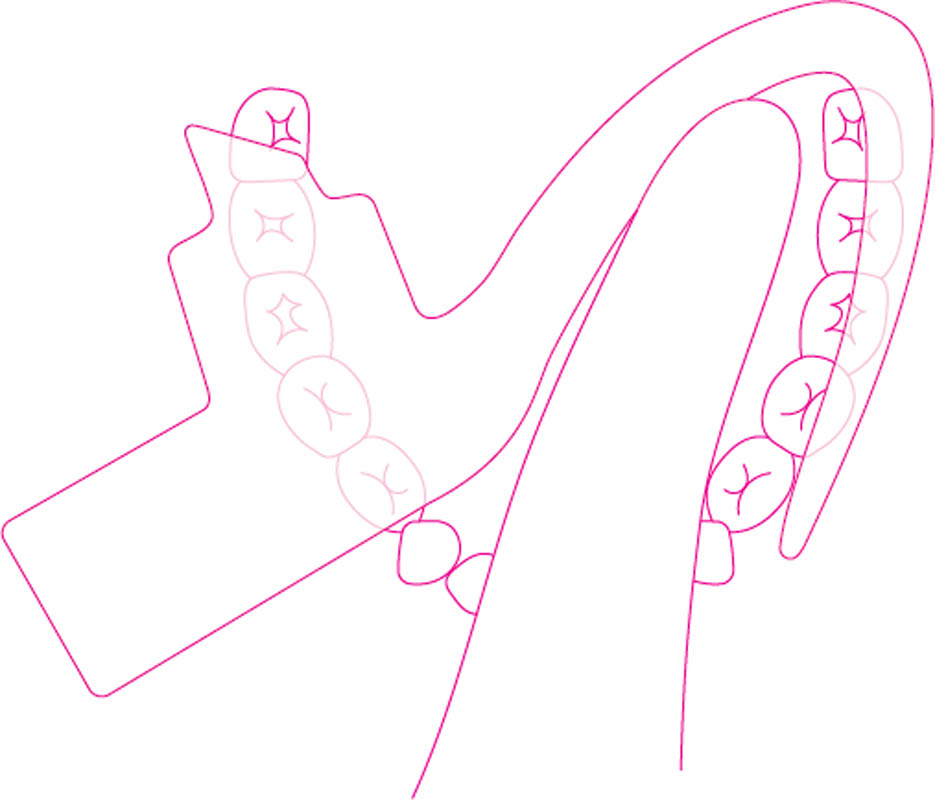 Mouthpiece placement is easy as 1-2-3, but as with any technique, practice makes perfect. Every professional develops his or her own preferred techniques, but we recommend employing three steps for sizing and placement.