The Isodry® dental isolation system provides two channels of continuous hands-free vacuum suction. The strong, ultra-lightweight Isodry Control Head Assembly is constructed of titanium and weighs only 2.5 ounces. Dual vacuum controls enable you to focus suction in either the upper or lower quadrant, allowing you to better control moisture and oral humidity.
Using our Mouthpieces, the system is designed to isolate two quadrants at once, simultaneously providing tongue and cheek retraction, and continuous suction. So you can better control moisture and humidity throughout the oral cavity. All while improving patient management, safety, and comfort.
Each Isodry Dental Isolation System comes with: one (1) Titanium Control Base, six (6) Vacuum Pipes, and one (1) Vacuum Hose.
Accessories Included: Suction Line Plug, Mouthpiece Lubricant, Suction Channel Tube Brush, Y-adapter Kit, O-ring Maintenance Kit, and Instructions for Use.
SPECIFICATIONS
Suction evacuates 6L per minute
Removes 6.5 cu/ft of air per minute
Dual quadrant hands-free suction
2 x 1 x 3 in (50 x 25 x 75 mm)
1 5⁄8 oz (47 g)
Bio-compatible surgical-grade titanium
Integrated 60 in (1.52 m) Vacuum Hose
There is not a better isolation system out there. I can show you a closet full of tricks that we have tried over the years. I can do a whole half of the mouth in one appointment.
Bruce Cassis, DDS
Vacuum Pipes
 (6 Included)
Accessory Kit
Includes Mouthpiece Lubricant, Cleaning Brush, Y-Adaptor Hose, Suction Line Plug and O-Ring Lubricant.
No risk. All reward.
To ensure your satisfaction, we're pleased to offer a 30-day trial period. If you are not completely satisfied with any of our systems, you can return them to us within 30 days of the original purchase day for a full refund.

The Isocare Extended Warranty Program
We now offer an extended warranty option, giving you a two-year extension beyond the one-year manufacturer's warranty. The Isocare program also adds a "Service Charge per Incident" clause to your warranty, allowing for replacement of all non-repairable components at just $50 for parts and no charge for labor, as well as an expedited turnaround guarantee of just 5 business days upon receipt or any costs are on us.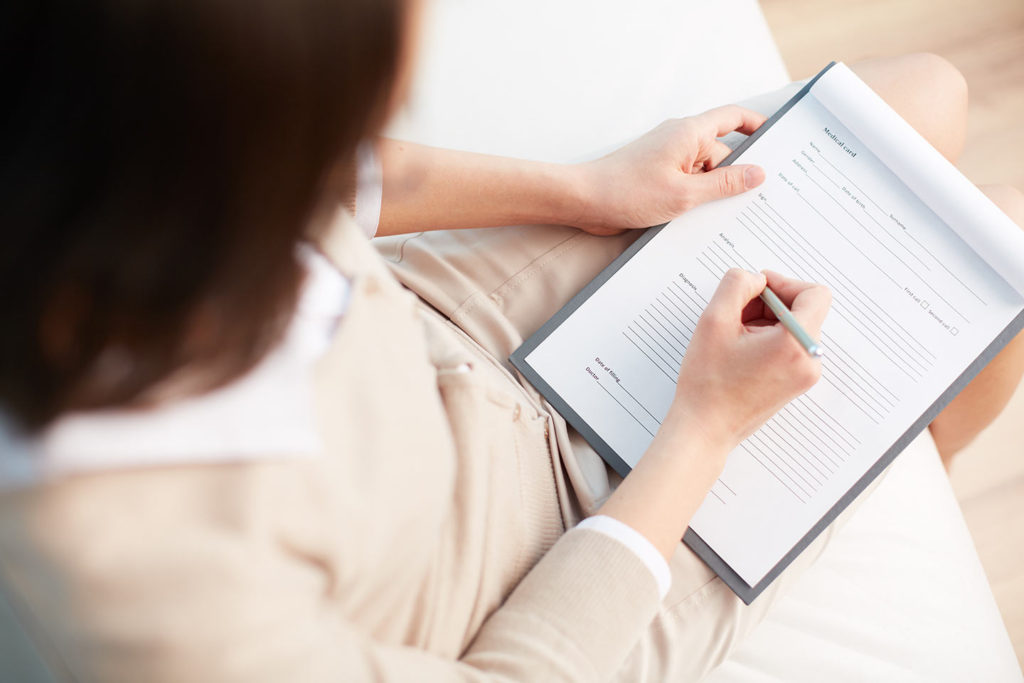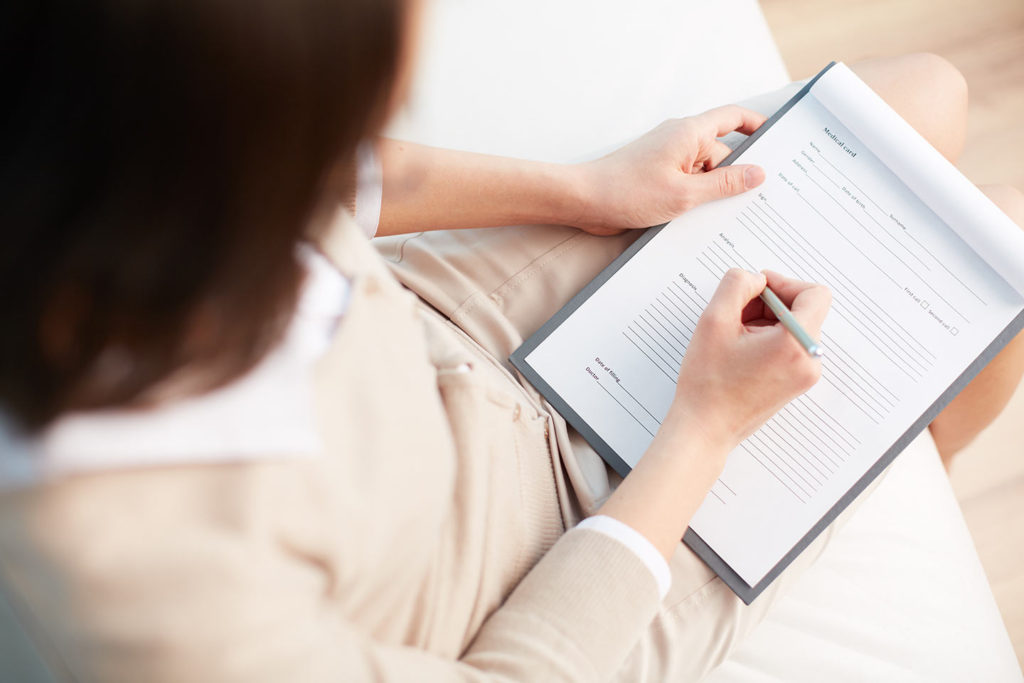 Industry Recognition